A nursing career is considered to be one of the most respectable professions one can get into right after a doctor, although these two job roles are interrelated in the same field of medicine. A practicing doctor cannot, of course, do without a nurse in his private chamber. There is no dearth of nurses in public or private hospitals, both.
Nurses as professionals are in demand most of the time. People who need special care, old people, and in certain situations, children also need nurses or nannies to take care of them. Therefore, we can consider nursing to be suitable for career growth and for serving people in society as a whole. You can take B.Sc. nursing admission in West Bengal in one of the top colleges and pursue your dream career in nursing.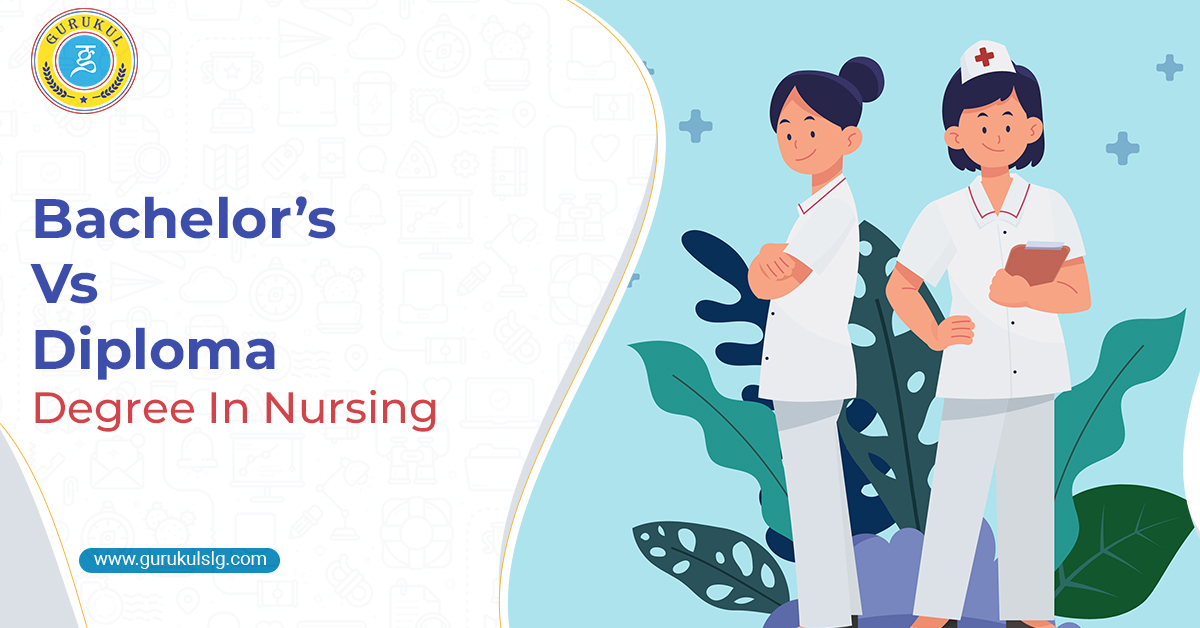 What are the key points of difference between BSc nursing and GNM? Have a look:
The key point of difference is that B.Sc. nursing is a four-year bachelor's degree course in nursing whereas a GNM is a 3.6-year-long diploma course in nursing, which includes three years of learning and a mandatory 6 months long internship period.
Another area of difference is that the B.Sc. Nursing course focuses on both theory and practical approach to learning various GNM focuses only on the practical skills that are necessary in order to have a full-time job as a nurse in any hospital or medical institution.
Overall, the B.Sc. Nursing course is considered to be superior to a GNM course because it provides better placement opportunities and even jobs in the public sector, including public hospitals. More often than not, these jobs are found to have a higher paying scale than those received by individuals who have completed GNM.
For aspirants who want to pursue either a B.Sc. in nursing or obtain a diploma degree in nursing, the following criteria need to be fulfilled:
Completion of 10 + 2 courses from any recognized Indian school with physics, Chemistry, Biology, and English as compulsory subjects.
There is a great dearth of medical professionals in India as of now because nursing is a skill that is in great demand. Nurses receive a lot of respect from all medical faculties as well as the patients. However, due to marriage, pregnancy, or other social issues, many nurses leave their jobs, which has resulted in a large number of vacancies in this field. The need for nurses must be met with adequate manpower in the coming times in order to handle all kinds of medical emergencies in the future.
The admission procedure in the nursing department is a smooth and easy one. There are quite a few reputed colleges in India where BSc nursing or GNM courses are taught with great care and precision in order to produce the top-notch medical professionals of tomorrow.
---