Teaching is one of the most honorable professions that provide students a basic education and also inspires them. Due to highly competitive career requirements, a normal bachelor's degree is not enough for your career starter today. To enter the teaching world you have to go through the B.Ed program.
If you want to become a successful teacher then you must take the B.Ed admission from the best colleges of your choice. Remember, time is running out so, don't overthink to take the right decision. Take admission from the best B.Ed colleges in West Bengal and capitalize on the opportunity today.
The Prime Benefits Of Taking Admission In The B.Ed Colleges
1) Career Opportunities
Choosing a teaching career is always a great decision for your career success. Today, B.Ed is one of the most promising and job-ready career courses that bring lots of opportunities by covering different subjects. And yes, in teaching, the opportunities are growing rapidly and there is no other better option exists except a B.Ed course program.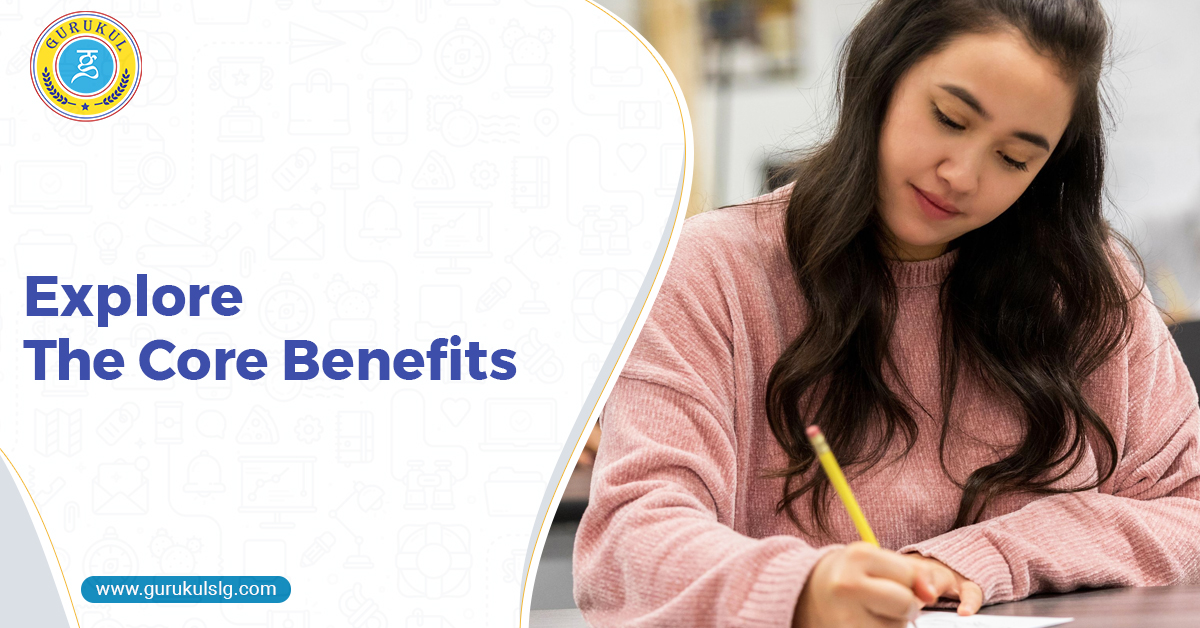 2) Flexible Career
Nowadays, there are many private and Government institutions, colleges, and universities that are offering B.Ed courses with student flexibility. This is really beneficial for candidates who love a teaching career or have a passion to learn and teach.
If you are a working professional or a non-working professional having a passion to become a teacher then don't miss your golden opportunity. Take the right decision and prepare yourself to fulfill your dream today.
3) Knowledge & Skills
A B.Ed degree is not just a professional certificate that only requires working in schools or educational institutions but also helps to acquire proper knowledge and skills to understand the subject that helps you to become specialized. This will benefit you as you're getting experienced.
4) Be Your Own Boss
Having a B.Ed degree creates an opportunity so that you can become your own boss by starting your own educational center. Enrolling B.Ed admission is important for your business as it helps you to operate and develop your own institute.
5) Personal Development
Teaching is a very noble profession that teaches a person to give respect and become responsible. It's true that the teaching skills that are included in a teaching program are perfectly suitable for growing your personal development. With the B.Ed program, you can completely change your life and become a new you.
Whether you are willing to work at schools or for your own coaching institutions, having a B.Ed degree is always beneficial for you. Successful career advancement is significant for achieving success. With the help of B.Ed admission in West Bengal, this can be easily possible.
The lists of benefits are countless when you are all set to enroll for B.Ed admission for your career. Remember, the biggest opportunities are just a few steps away and make sure you must not miss them.
---